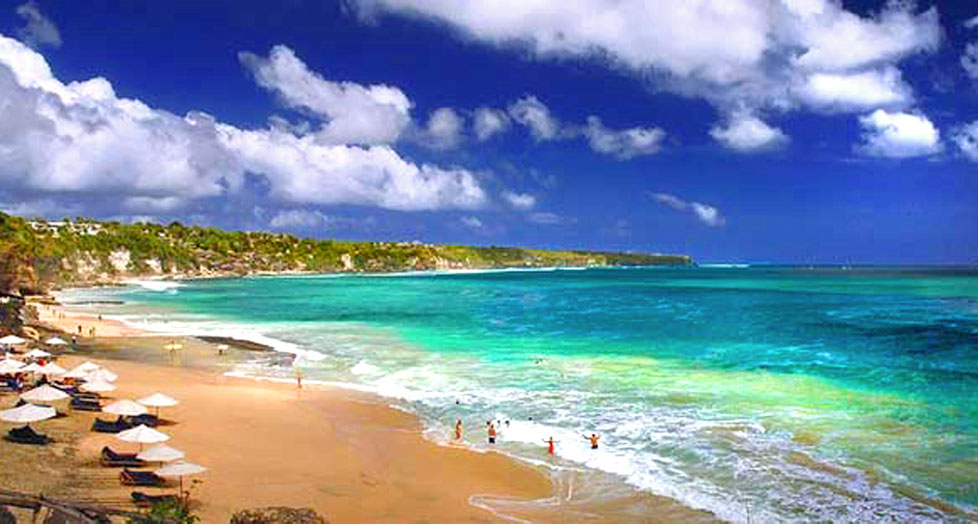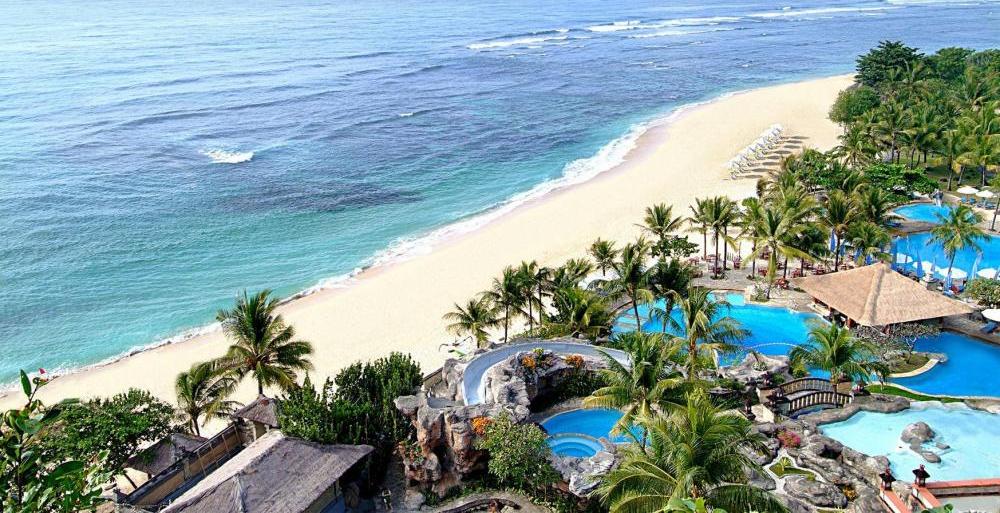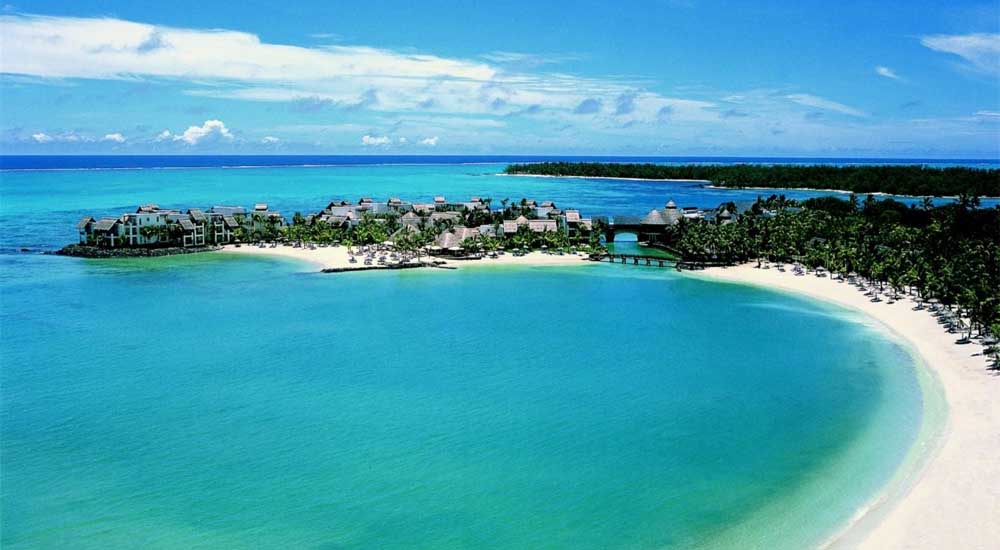 See All Promotions
Prepare your future holidays to the Island of Gods in total serenity thanks to La Villa de Bali.
A professional team will be pleased to help you in finding the perfect villa for rent, corresponding to your criteria in order to make your trip in Bali one of the most unforgettable journey.Each villa has been carefully visited and selected to facilitate your stay in Bali.
As soon as you will arrive in the island we will welcome you and drive you in person to your villaOur agency has created a brochure which indexes many addresses concerning activities, restaurants, spas (…) to ease your journey.
La Villa de Bali also offers you suggestions for hotels and a large panel of facilities to give you the opportunity to discover Bali. (Trekking, rafting, trip to Nusa Lembongan / Gili Island…)Enjoy any pleasure of Bali in calm and luxury, we are here for you!La Villa de Bali
BALI VILLA SPECIAL OFFERS!